All Events Benefit Horizon House
Tuesday, May 30, 2017
THE HORIZON HOUSE SIGNATURE FUNDRAISER
Huntingdon Valley Country Club
2295 Country Club Drive
Huntingdon Valley, PA 19006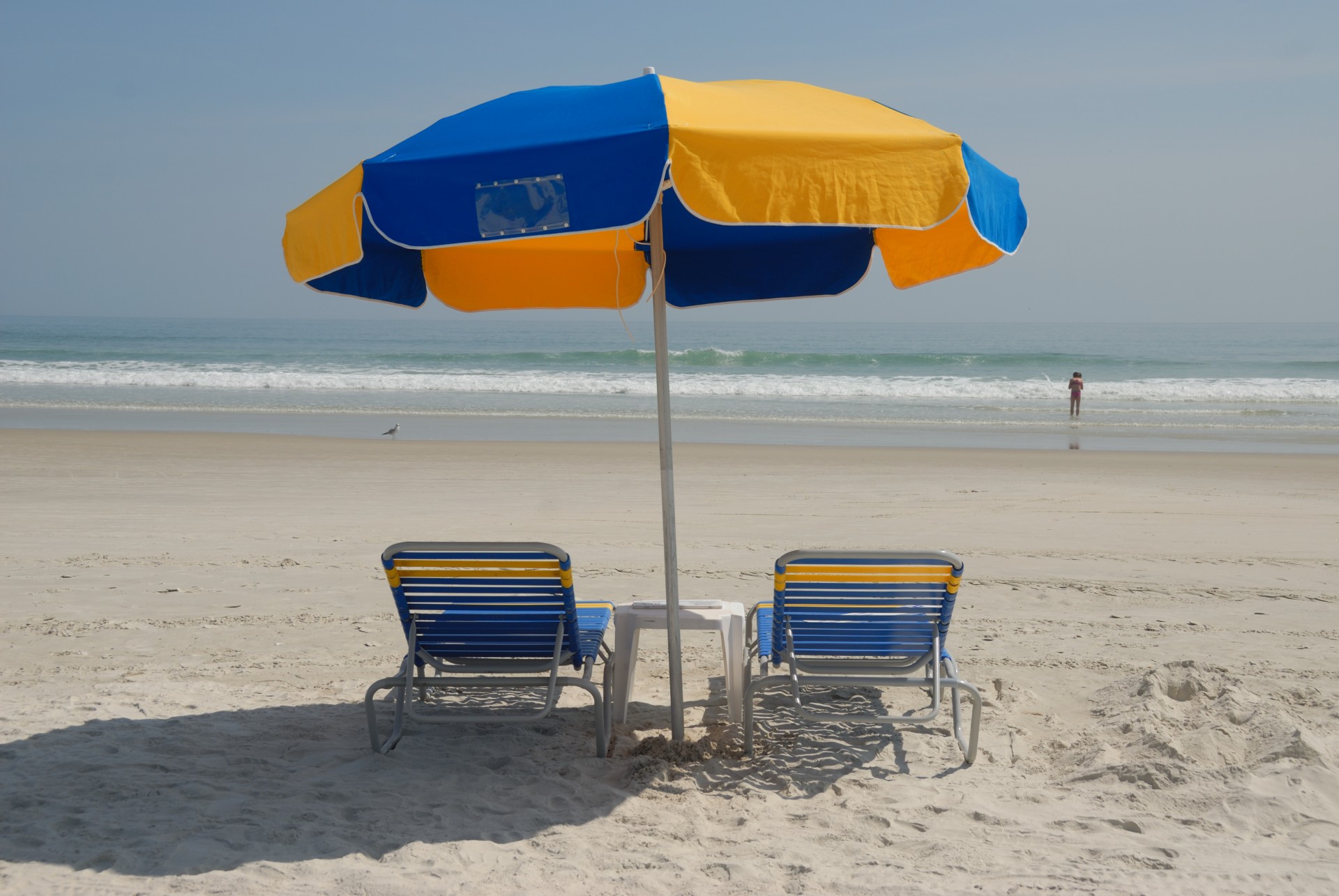 2018 BEACH GETAWAY VACATION RAFFLE
Experience a relaxing getaway on Fenwick Island, DE. Enjoy a week in a relaxing 3-bdrm condo that sleeps 8.
Drawing takes place the 25th Annual Horizon House Golf Outing. Winner need not be present to win.  Tickets are $25.00 and only 300 will be sold.
Saturday, April 1, 2017
 COMEDY SPORTZ
    The Adrienne,
    2030 Samson St.
   (between Walnut & Chestnut St, & 20th & 21st)
   Showtime: 7:00 pm
   Hilarious & Unpredictable
March 16, 2017
25th GOLF OUTING LAUNCH
Play-a Round Golf
Ardmore Plaza
56 Greenfield Ave.
Ardmore, PA 19003
Limited Space

Friday, December 16, 2016
THE ULTIMATE GETAWAY RAFFLE
WINNING TICKET #194
Won One Week in a fabulous 3-bedroom villa. BONUS!!!!$1,000.00 toward your air travel.
Saturday, December 3, 2016 
A BALANCED LIFE: LOOK GOOD, LIVE HEALTHY & BE HAPPY! 2–5PM
Historic Yellow Springs
1685 Art School Rd,  Springs, PA 19425   
We will be serving light refreshments, offering a raffle with door prizes, and donations will be given to Horizon House.   
ART and NETWORKING FUNDRAISER
6:00 – 8:30 pm
Avenue Kitchen
Art Sale by Deb Florio and Josey Alois
Proceeds benefiting Horizon House
Door Prizes, Munchies, Cash Bar
Thursday, November 17, 2016
HOLIDAY SHOPPING SOIREE
4:00 – 8:30 PM
Raymour & Flanagan- Exton
Benefitting Horizon House
Shopping, Mini- Fashion Show, and Photo Shoots
---