CLICK HERE to watch a video recap from the 29th Annual Horizon House Golf Outing Classic!
What a day it was! Thank you to all!
Susquehanna Park recently dedicated two murals, inspired by the hopes and experiences of participants!
Click here to read more and watch clips from the event!
GET CONNECTED
HONORS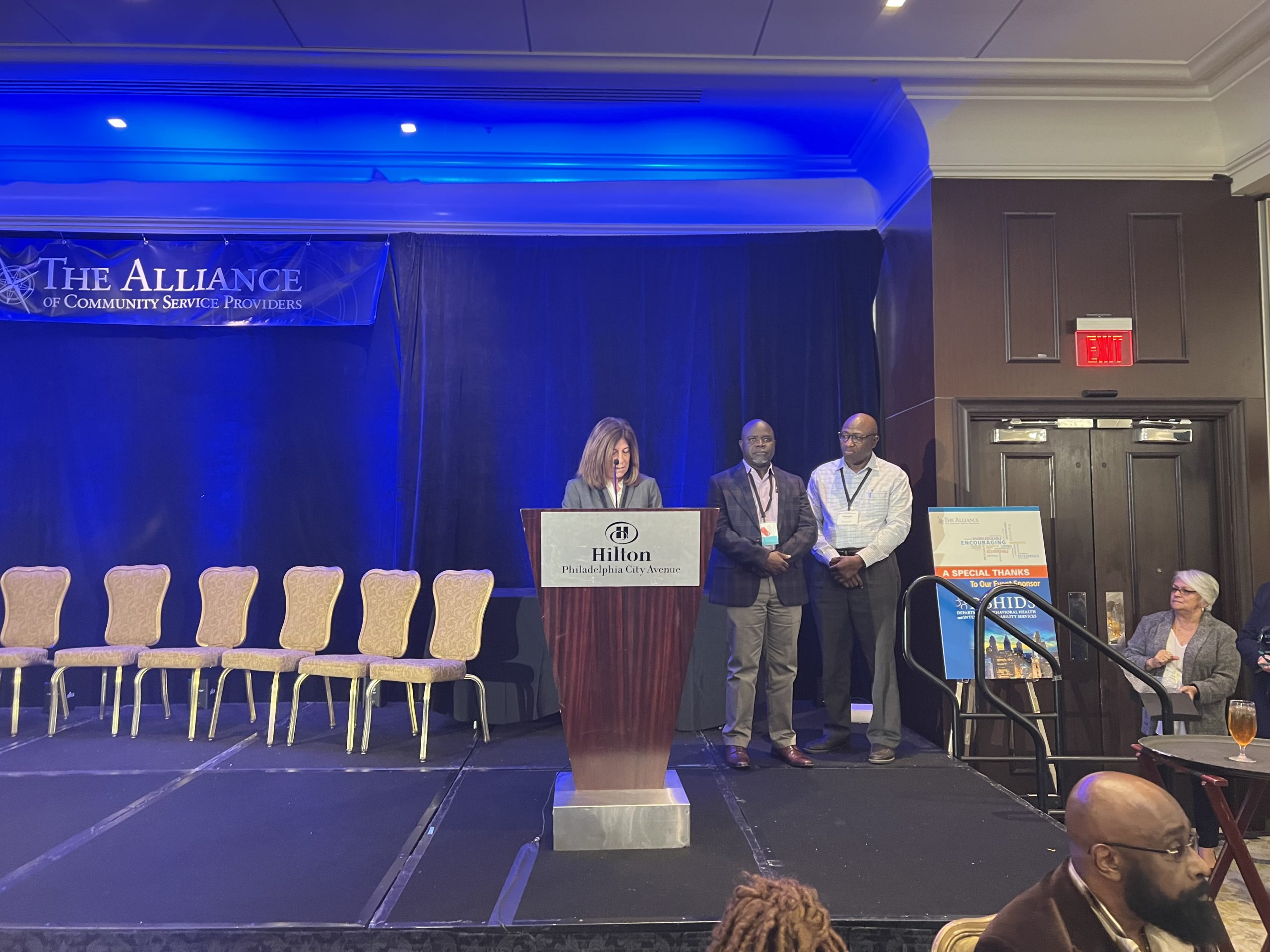 Horizon House team member Ahmed was recently honored by the Philadelphia Direct Support Professionals Conference with its annual Leadership Award. For more, CLICK HERE
COMMUNITY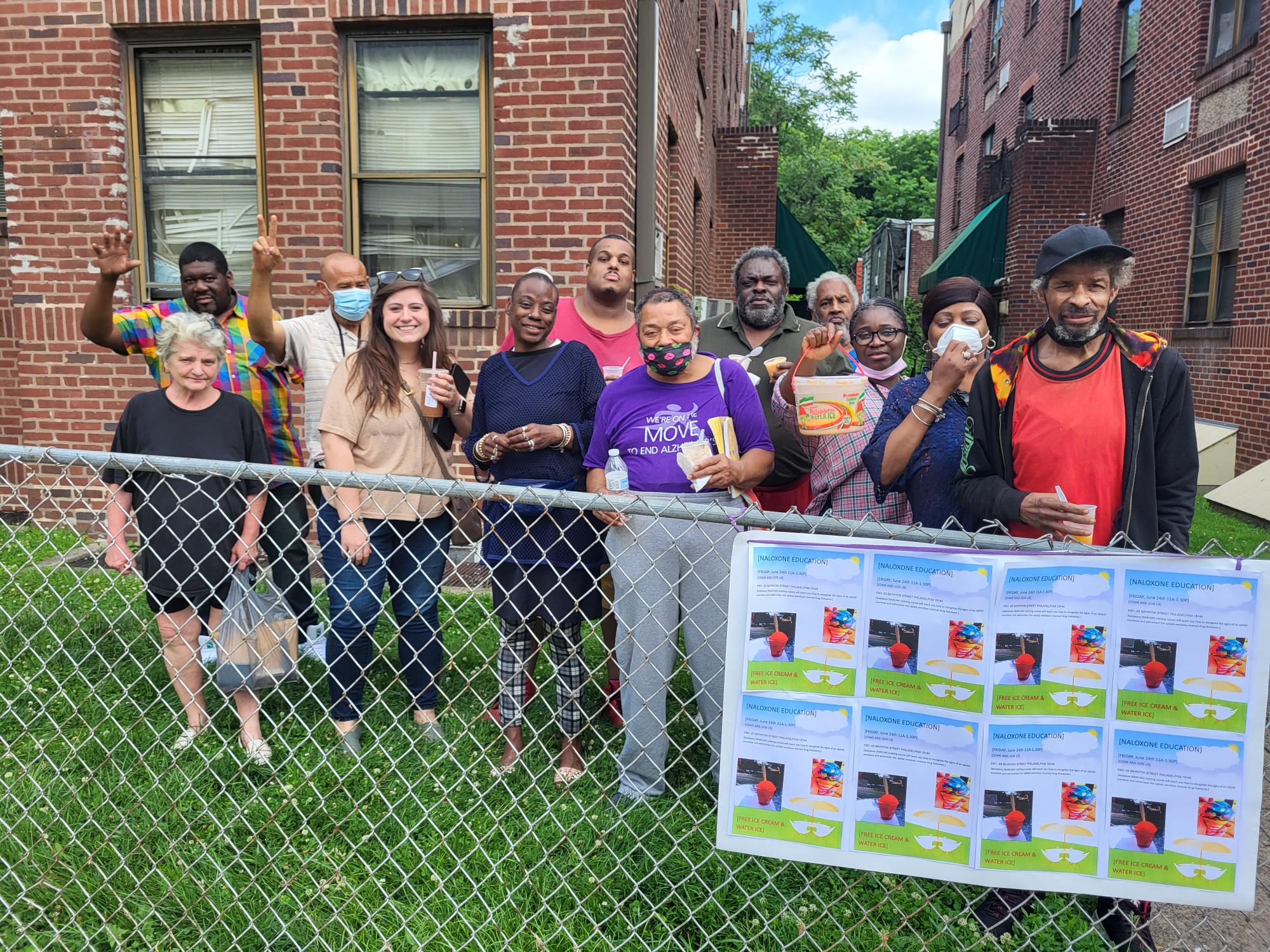 Our Housing First Treatment Teams have been out in our communities holding Narcan trainings for participants in case they come across someone suffering an opioid overdose episode.
For more, CLICK HERE