CLICK HERE to watch a video recap from the 29th Annual Horizon House Golf Outing Classic!
What a day it was! Thank you to all!
Susquehanna Park has been named to Newsweek's America's Best Addiction Treatment Centers list for 2022!
Click here to learn more about this amazing achievement!
GET CONNECTED
THANK YOU!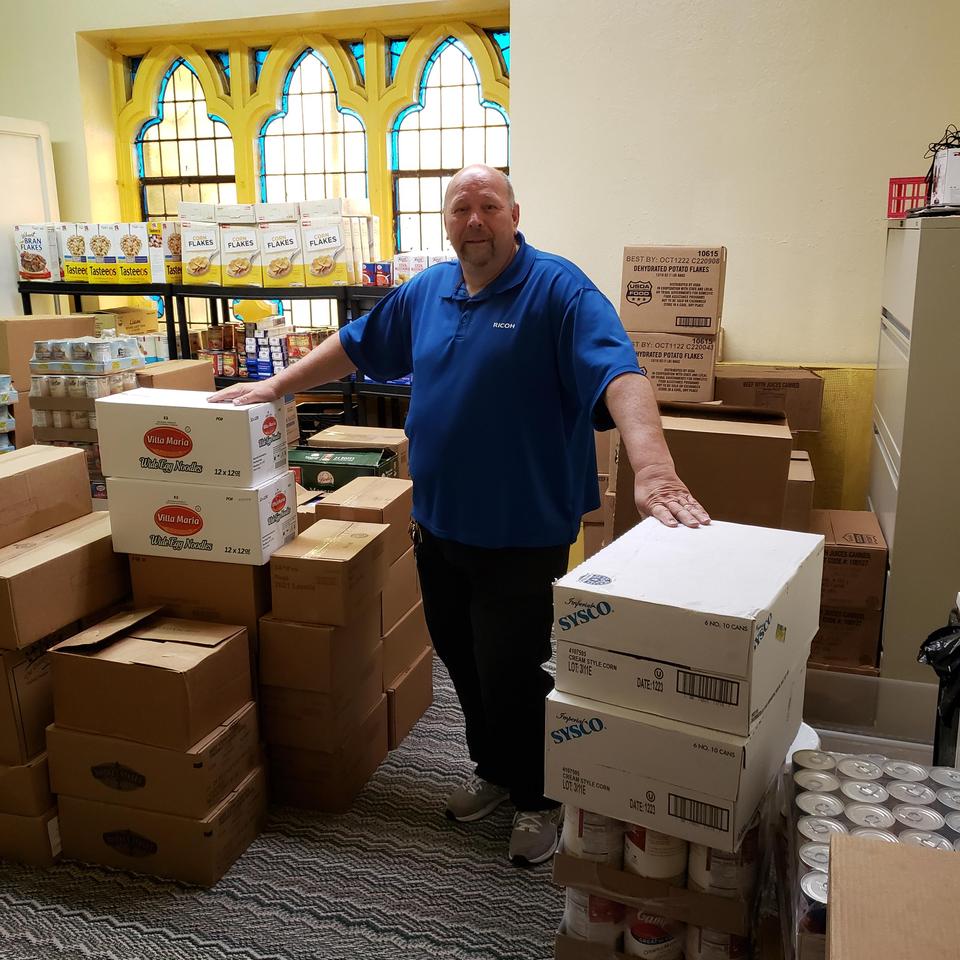 Thank you to our longtime partner Ricoh USA, which recently donated non-perishable food items to Horizon House locations throughout the region as part of the #RicohFeeds campaign. For more, CLICK HERE
COMMUNITY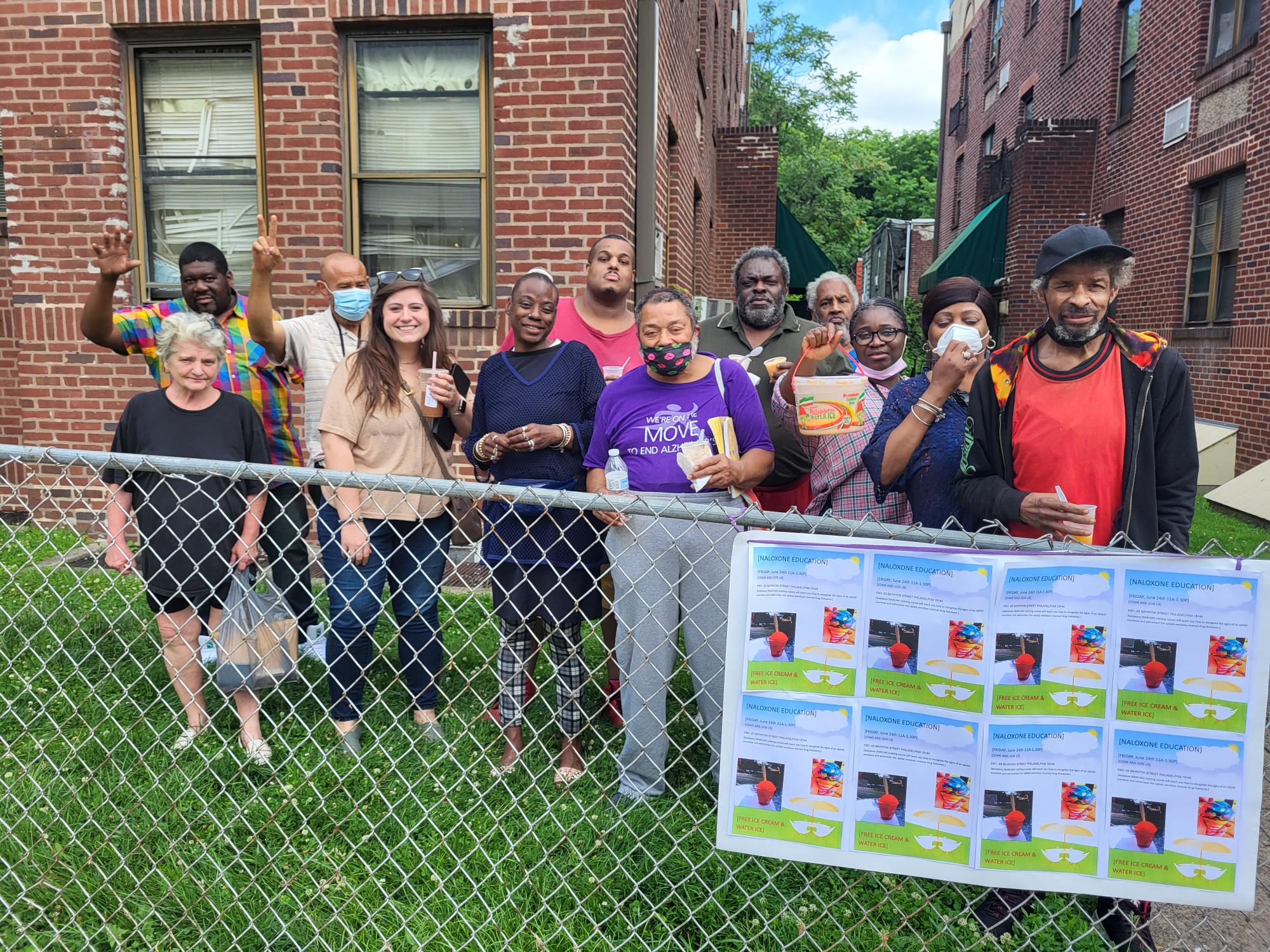 Our Housing First Treatment Teams have been out in our communities holding Narcan trainings for participants in case they come across someone suffering an opioid overdose episode.
For more, CLICK HERE