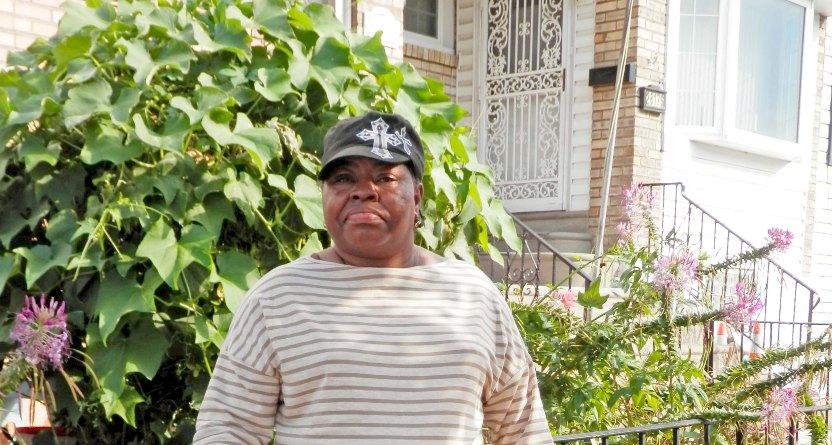 Emergency Housing for Women
Horizon House offers emergency short-term housing and supports to women with mental health needs and substance abuse who have an urgent need. Randolph Court provides safe, emergency housing for a maximum of 20 women (children may also be accepted). At Randolph Court intervention is provided to help individuals gain stability through case management, individualized residential and behavioral supports to prepare them for transitional or permanent housing.
Women are referred to Horizon House for emergency housing via an intake process that occurs at the City of Philadelphia's Office of Supportive Housing. Two intake locations are available, depending on the day and time.
• Monday–Friday, 7 a.m. to 3 p.m.: Appletree Family Center, 1430 Cherry Street, Philadelphia, PA 19102. Phone: 215-686-7150, 215-686-7152
• After hours, weekends/holidays: Gaudenzia House of Passage, 111 N. 48th Street (48th Street and Haverford Avenue), Philadelphia, PA 19139. Phone: 215-471-2017
Location: PA: Philadelphia County
Additional Information: Call Homeless Services-Case Management, phone: 215-386-3838, ext. 12603.
Overnight Services
The Horizon House Navigation Center in West Philadelphia offers a variety of support services to homeless adults 365 days a year. The center is open 7 p.m. to 6 a.m. and is available on a drop-in basis. Here, men and women have a safe haven to meet their basic needs for sleep, food, a shower, clean clothing, and laundry facilities. Extended daytime hours are available two days/week for medical and psychiatric assessments and referral services. Case management services are offered to link individuals with appropriate housing, benefits, medical care and treatment services.
Location: PA: Philadelphia County
Additional Information: Call Homeless Services-Case Management, phone: 215-386-3838, ext. 12603