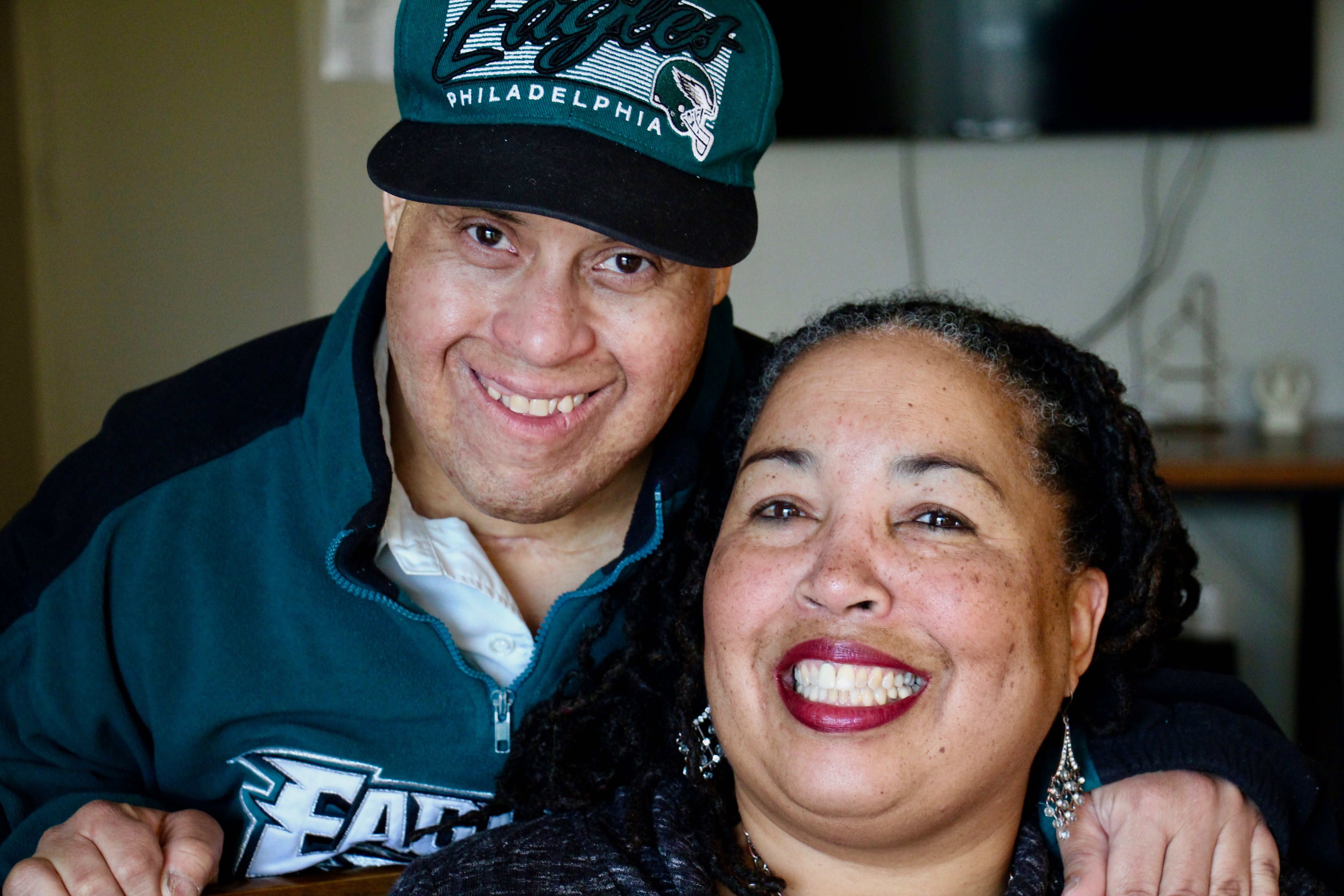 Our Mission
Horizon House, in partnership with individuals with disabilities and their families, advocates and provides comprehensive, community-based services. We create opportunities for those served to manage their lives through environments that emphasize individual strength and choice.
Our Values
We Value People
We believe people should be treated with dignity, respect, fairness and consideration in environments that are safe and comfortable and that support individual advancement.
We Value Growth
We believe that personal growth is promoted through attention to present strengths and not past weaknesses. The development of community supports and resources enhances the quality of life.
We Value Diversity
We believe that an atmosphere of mutual respect for each other's differences adds quality to our services and is essential to the rehabilitation process.
We Value Shared Ideas
We believe that listening is a crucial part of effective communication and that consumers should actively participate in their service planning.
We Value Advocacy
We believe that everyone is responsible for bringing about the change necessary to benefit those we serve to the fullest extent.
. . .and believe services must be available as long as they are needed.