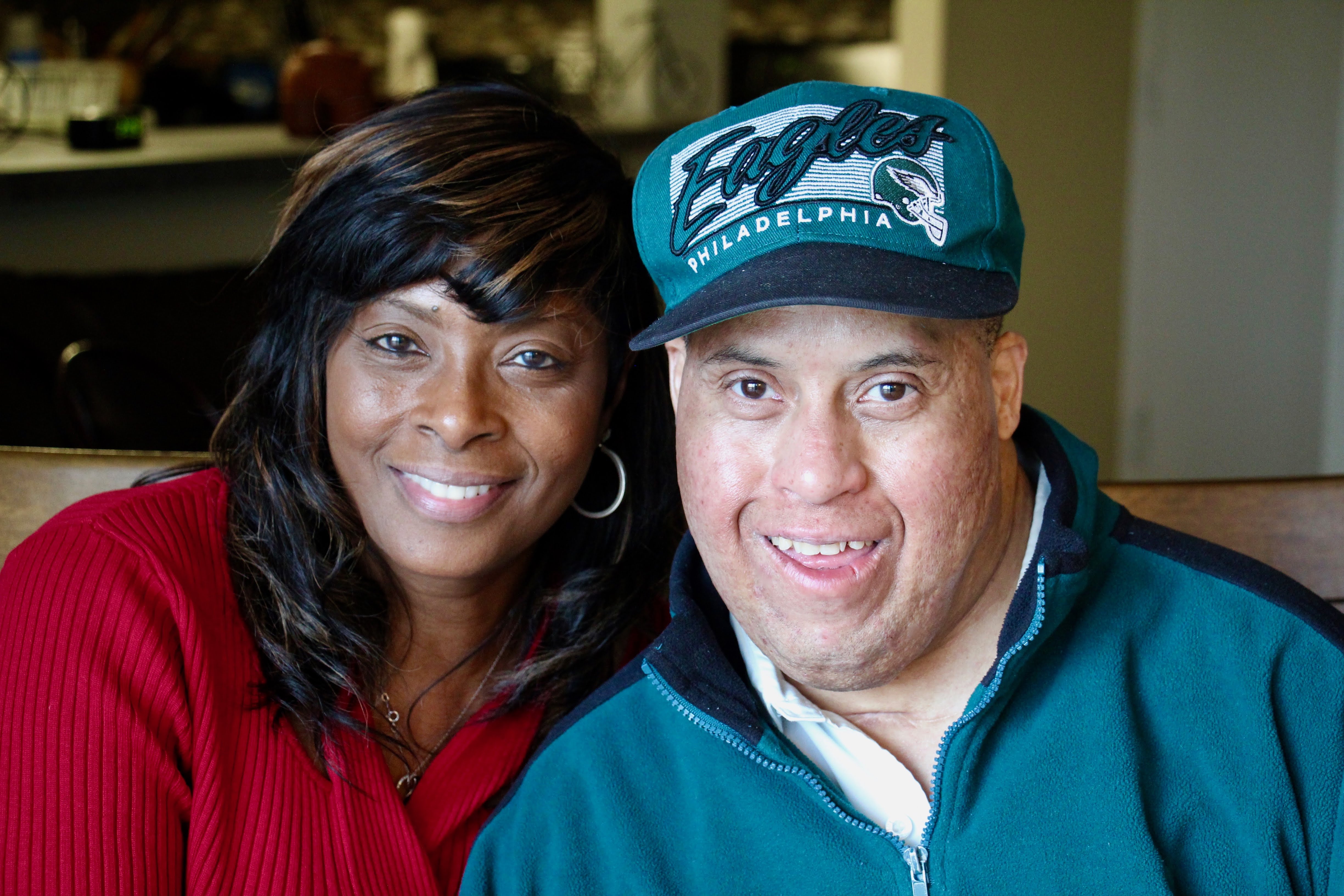 Individuals using Horizon House services may need additional supports and services to meet personal goals. Services include an initial assessment to determine the need for behavioral support, appropriate approaches to address behavioral needs, and other resources that will address an individual's unmet needs. We offer a variety of services and supports to individuals promoting independence and self-reliance.
Behavior Supports
Behavioral supports (a clinical service) are provided based on an individual's functional assessment. The assessment determines the necessary therapeutic behavioral supports and approaches needed to support the individual. Training is provided for relatives, caregivers, and others to ensure consistency.
Locations: PA: Philadelphia, Delaware, Montgomery, and Bucks Counties
Additional Information: Call Service Coordination, phone: 215-386-5322, ext. 12712
Home and Community Habilitation
Services are designed to assist individuals gain, improve, and maintain skills to live and participate in the community. Staff assists individuals by teaching them to navigate modes of transportation, helping them engage in community activities, and addressing health and safety needs.
Locations: PA: Philadelphia, Delaware, Montgomery, and Bucks Counties
Additional Information: Call Service Coordination, phone: 215-386-3838, ext. 12707