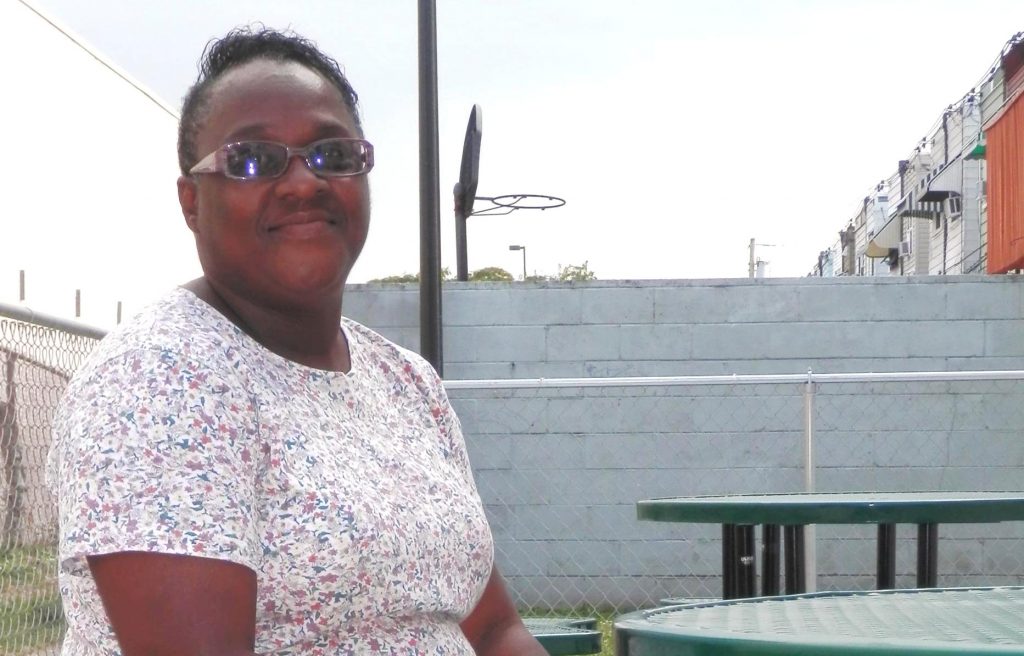 Apartment Living Supports
Supported Housing Opportunity for Recovery and Empowerment
Supported Housing Opportunity for Recovery and Empowerment (SHORE) provides adults with a documented psychiatric disability with/without a co-occurring substance abuse or intellectual disability with apartment living. This service provides individuals with resources to build skills needed to live independent, self-directed, productive lives in the community of their choice. Recovery-oriented services including medication management, psychiatric consultation, medical case management by a nurse, coordination with psychiatric care service providers, peer support, social support, crisis resolution, independent living skills instruction and support, contextual rehabilitation, discharge and transition planning, and post-discharge support are available.
Locations: PA: Lehigh and Bucks Counties
Additional Information: Call Lehigh County Mental Health Department, phone: 610-974-7555; Bucks County Department of Mental Health, phone: 215-444-2800
Supported Housing
Community Residential Rehabilitation Services
Horizon House Community Residential Rehabilitation services assist individuals with chronic a mental illness live in a group home setting. Services provided are evidenced-based and follow several key priorities, including an individual's willingness to participate in rehabilitation treatment, the need for structure, support, assistance to live and cooperate with others, and demonstrate the ability to live independently without intensive supports.
Locations: PA: Delaware and Philadelphia Counties
Additional Information: Delaware County Office of Behavioral Health, phone: 610-713-2365; Philadelphia, Horizon House Residential Services, phone: 215-386-3838, ext. 12224
Group Homes
Horizon House operates licensed and CARF (Commission on Accreditation of Rehabilitation Facilities)  accredited group homes serving individuals in recovery from mental illness and co-occurring substance use on a 24/7 basis. Our group homes offer a full range of person-centered, recovery-oriented, and culturally responsive services, including outreach, crisis response, psychiatric treatment, accessibility to community support or day hospital programs, and a clinical liaison service if an individual needs psychiatric hospitalization. We assist individuals in acquiring, retaining, and improving skills for community integration, domestic living, interpersonal communication, personal adjustment, relationship development, self-care, socialization, and accessing and using community resources.
Location: DE: New Castle County
Additional Information: Call Residential Services, phone: 302-655-7108
Supported Living
Supported Living is an all encompassing service delivery model which takes into account the desires, goals, strengths, abilities, needs, health, safety, and age of an individual living on their own (apartment, townhouse, or other residential settings) but needing support. Supported living is a long-term service which can change or vary in scope, duration, intensity, or location as the needs and preferences of the individual change over time. Supported living services are designed to promote successful community living, maximizing independence and prevention of psychiatric hospitalization.
Supported Living Services
Supported Living services in Delaware County provides permanent housing and residential support as part of a comprehensive, seamless system of treatment, rehabilitation, and community supports.
Locations: PA: Delaware and Philadelphia Counties
Additional Information: Delaware County Office of Behavioral Health, phone: 610-713-2365; Philadelphia, all referrals come through the Transitions, Integration, and Partnerships (TIP) Unit at Philadelphia's Department of Behavioral Health and Intellectual disability Services, phone: 215-546-0300 or Horizon House Residential Services for more information. phone: 215-386-3838, ext.12224
Tenant Services Coordination
Tenant Services Coordination staff work side by side with property management representatives to help individuals (tenants) with mental illness and/or substance abuse sustain their housing. The goal of Horizon House's tenant coordination service is to specifically address the housing needs of persons involved in the transformation of residential services to permanent supported housing in Philadelphia. Tenant service coordinators are the point of contact for communication between service providers, individual tenants, landlords, and the referral source.
Location: PA: Philadelphia County
Additional Information: Call the Transitions, Integration, and Partnerships (TIP) Unit at Philadelphia's Department of Behavioral Health and Intellectual disability Services., phone: 215-546-0300 or Horizon House Residential Services, phone: 215-386-3838, ext. 12224