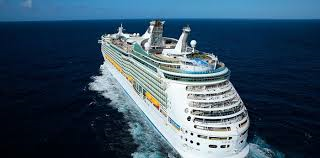 Don't miss your chance to Win a $3,000 voucher for an
Ready to escape the mundane?
Buy your raffle tickets today for a captivating cruise experience through Fun on the Waves Travel Company.
Not interested in a Cruise…
Use your $3,000 voucher to enjoy other great travel adventures.
But Wait- There's more! You have 2 options for purchasing tickets.
Choose to purchase:
Individual tickets at $30
Take a chance to create unforgettable new memories, while knowing that you are supporting disadvantaged men and women served by
 Horizon House.
The winning ticket will be drawn November 27, 2018, "live" on the Horizon House Inc Facebook page.
So, imagine yourself experiencing an enchanted journey and