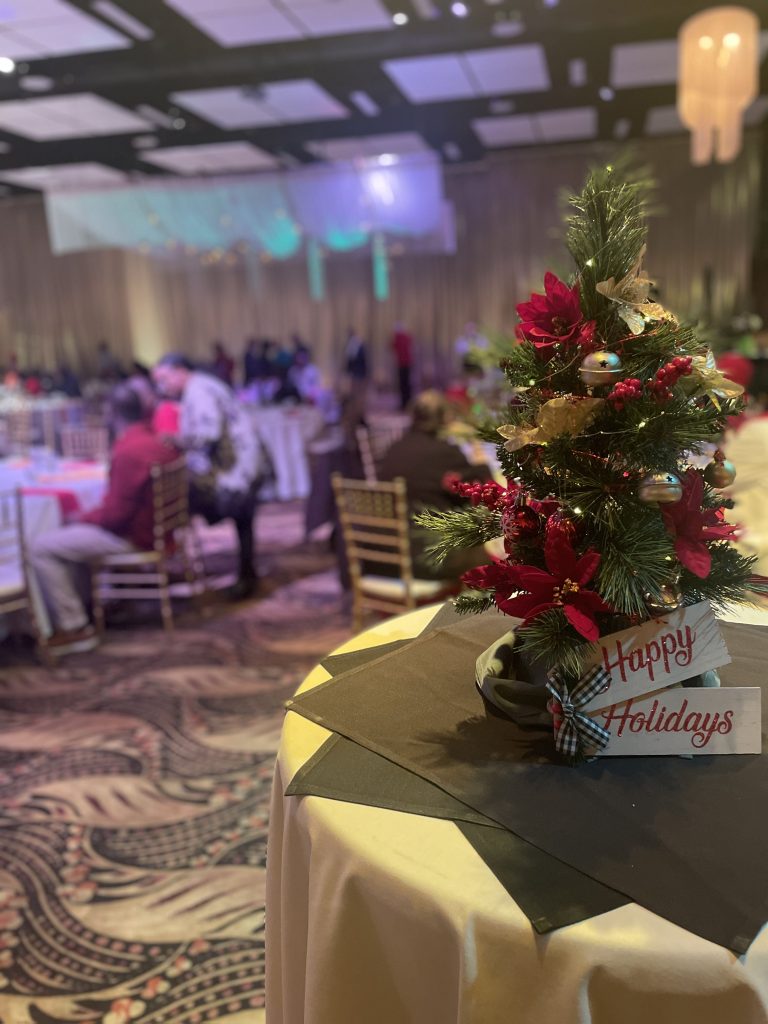 Horizon House's Developmental Services Participants from all across the region came dressed to the nines earlier this week for their annual Holiday Party!
Developmental Services participants gathered in this manner for the first time in two years to celebrate this Holiday tradition. The COVID-19 pandemic forced our Developmental Services team to halt the Holiday Party in the interest of the health and safety of the participants.
Participants were thrilled to be back for a festive night of fun, food, dancing and friendship at the IATSE 8 Ballroom in South Philadelphia.
A wonderful time was had by participants and staff alike.
Check out the gallery below for photos from the evening!